Today is the Day of Lovers, so I felt obligated to mark the occasion with celebration. At dawn, I gathered up some old pencil shavings, seeped them in Brut, and thereby created pot-pourri, which I sprinkled liberally around my rooms. I smeared a soupcon of honey on the underside of certain cushions. These touches combined to bring an air of unadulterated romance to my home.
Having read once that oysters are widely believed to have aphrodisiacal properties, I ate the contents of a jar of fish paste that I found under the sink, for this was the nearest equivalent I could find. To furnish the living room with a sense of New York high glamour, I hung up a few printouts of TV dietician Gillian McKeith, whom I confess to harbouring feelings for.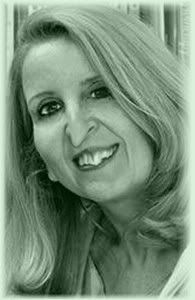 My passions now suitably roused, I waited for a woman to arrive. At 20:00 it became apparent that no ladies were to visit me today, so I retired to my bedroom feeling somewhat melancholy.
To cheer myself up, I have dressed as a pirate.